Upcoming Events/Retreats

Visibility Rocks: 5 Steps to Exploding Your Credibility, Influence and Client Base Using Speaking and Video Marketing Strategies

Friday, June 20th, 1:30
Co-presented with Jack Klemeyer at the ICF Global 2014 Conference in Cleveland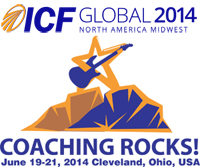 Are you missing out on the best methods to market and grow your business?
Attend Visibility Rocks to end the uncertainty of wondering where your next client will come from because speaking/video fills your pipeline, while speeding up your sales cycle. Many coaches become frustrated with marketing their business one-to-one, but it doesn't have to be that way for you.
Learn five steps to leverage a one-to-many marketing strategy using speaking and video in this powerful session. Once you embrace these proven marketing strategies, your business will rock! You'll create status in your market and develop credibility that your competitors wish for!
In this interactive session, you will experience exactly how to use speaking and video to fill your coaching practice with your ideal clients, sell more of your products or services and create a constant stream of cash flow.
Register for the ICF conference


Reinvention UNCENSORED
Presented by Beth Collins and Pat Altvater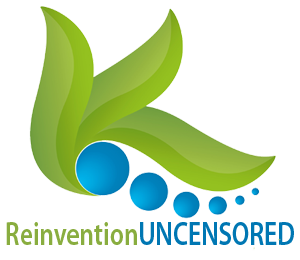 Reinvention UNCENSORED is a weekend event for women who long for freedom, fun and the adventure of shared experiences while connecting to other women for meaningful dialogue, creative brainstorming, and inspired fun.
Reinvention UNCENSORED is the first step when you're ready for change. It's your invitation to step away from the life you created and embrace the one you want.
It's happening on September 19 – 21, 2014 at the Potawatomi Inn Resort & Conference Center in Angola, IN.
Registration is open.  Get the full scoop about the powerful Reinvention UNCENSORED Weekend!